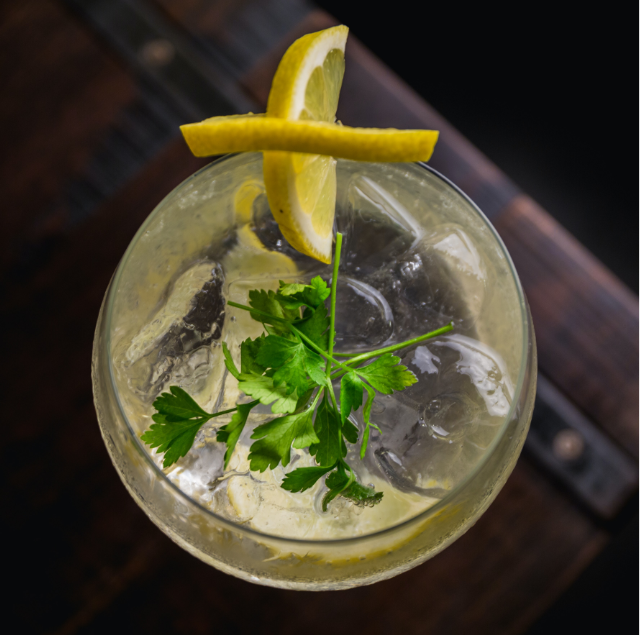 Le Chaigne Organic Cognac
Le Chaigne is made from a blend of organically-produced spirits which are double-matured: aged in oak casks for a minimum of 5 years before an additional 6 months in Sauternes barrels. Inspired by the beloved setting for Peyrat family vacations, gatherings, memories and shared laughter, this Cognac is a loving homage which celebrates the richness, authenticity and soul of the terroir and a complete respect for nature.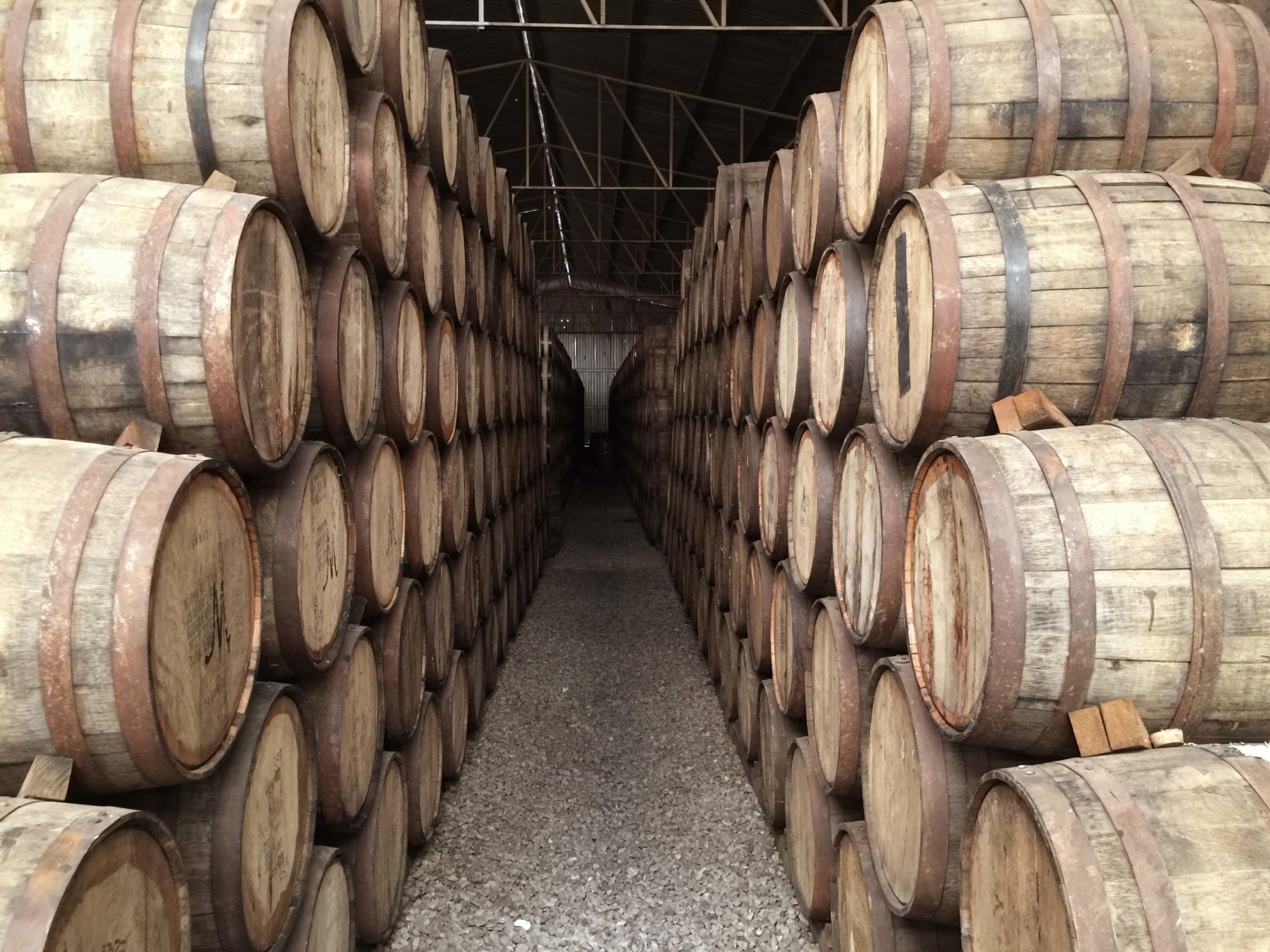 Our expertise
Our extensive knowledge of spirits, their traditional production methods, and a deep respect for the generational processes which have contributed to their great renown enables us to create exceptional distillations with a rich aromatic palette and well-defined intensity. Come into our cellars and discover this unique world that is a perpetual source of inspiration.
Discover