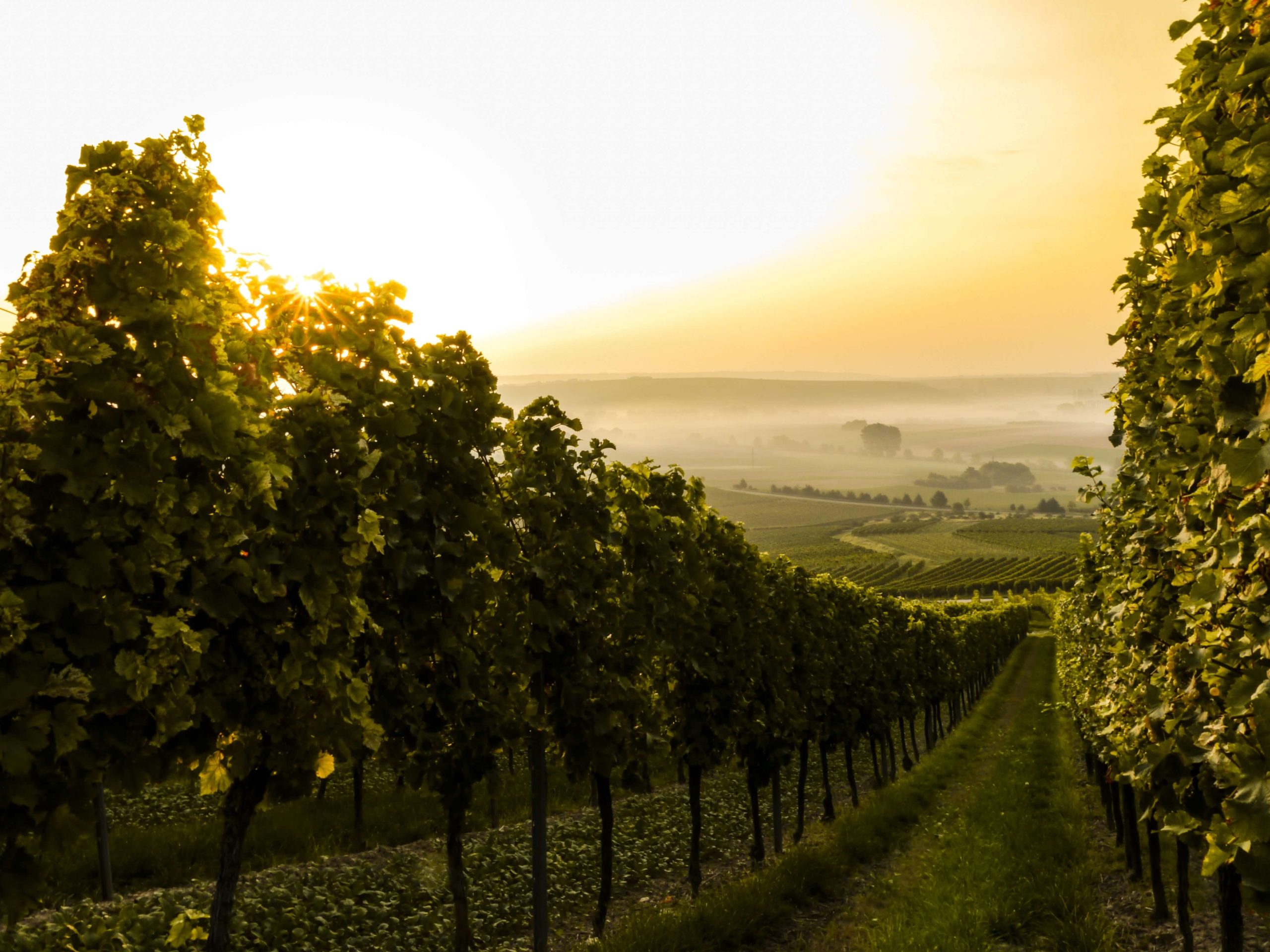 Contact Us
Our addresses
Maison Peyrat - Our cellars

7, avenue Maréchal Leclerc
16100 Cognac France

Tél. +33 (0)5 45 35 19 19 Fax. +33 (0)5 45 35 22 33

Maison Peyrat - Our offices

37 Cours Maréchal Foch
33000 Bordeaux, France

Tél. +33 (0) 5 56 81 16 16 Fax. + 33 (0) 5 56 79 70 04
A question, a suggestion ? Contact us.
Please contact us by mentioning your contact details and your message via the form below. (fields marked with * are required)
The information collected on this form is recorded in a computerized file by Maison Peyrat for the processing of your request and future communications. They are kept for 5 years and are intended for Maison Peyrat.
In accordance with the "Informatique et Libertés" law and the GDPR, you can exercise your right to access, rectify and delete data concerning you by contacting the Maison Peyrat DPO.
To know and exercise your rights, in particular your rights to access, rectify and delete data collected by this form, please consult our Personal data protection policy. Find out more about the management of your data and your rights associated with this form.