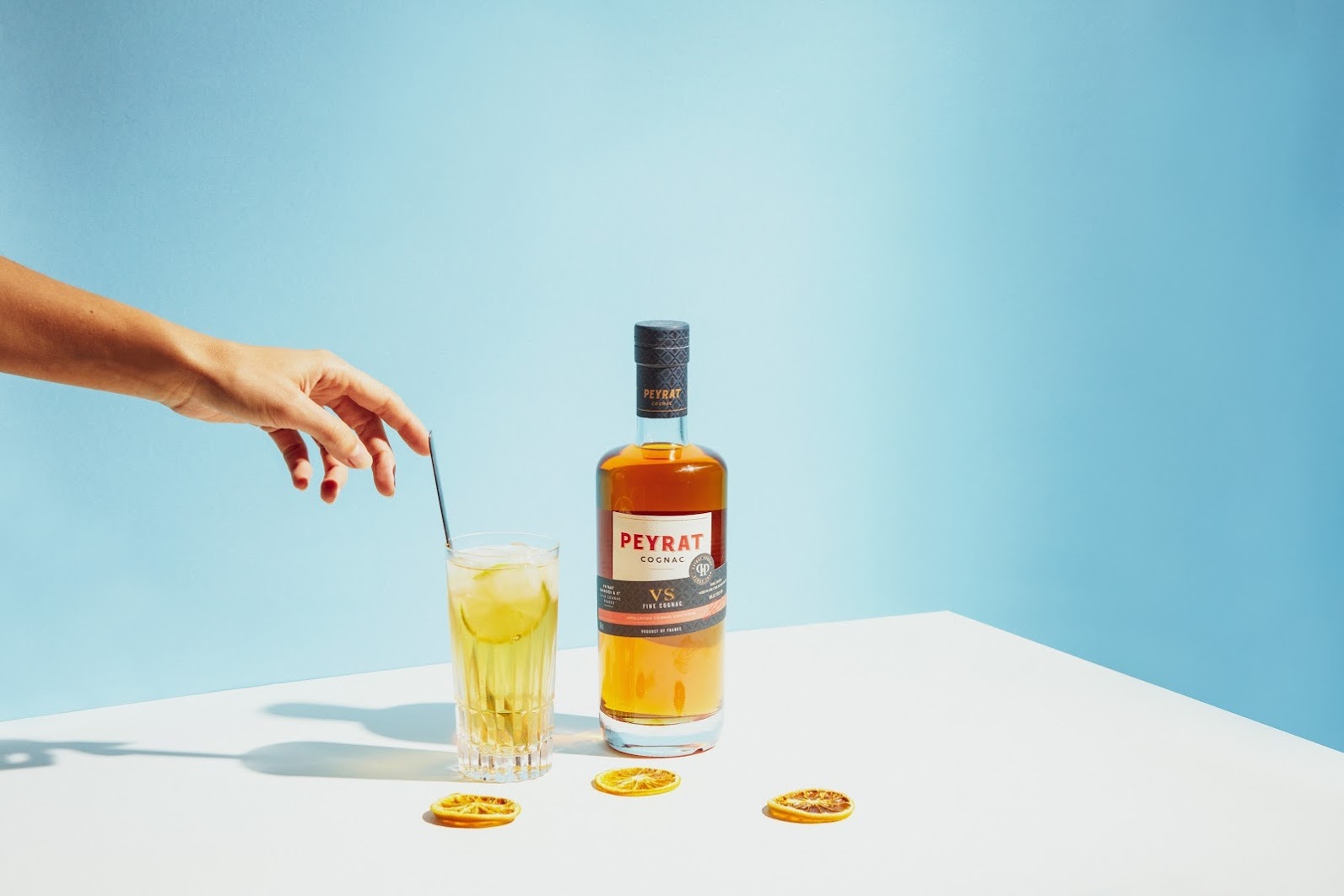 Our cocktails
Our cocktails' range based on Peyrat Cognac, Moko Rum, Villa n°16…
Discover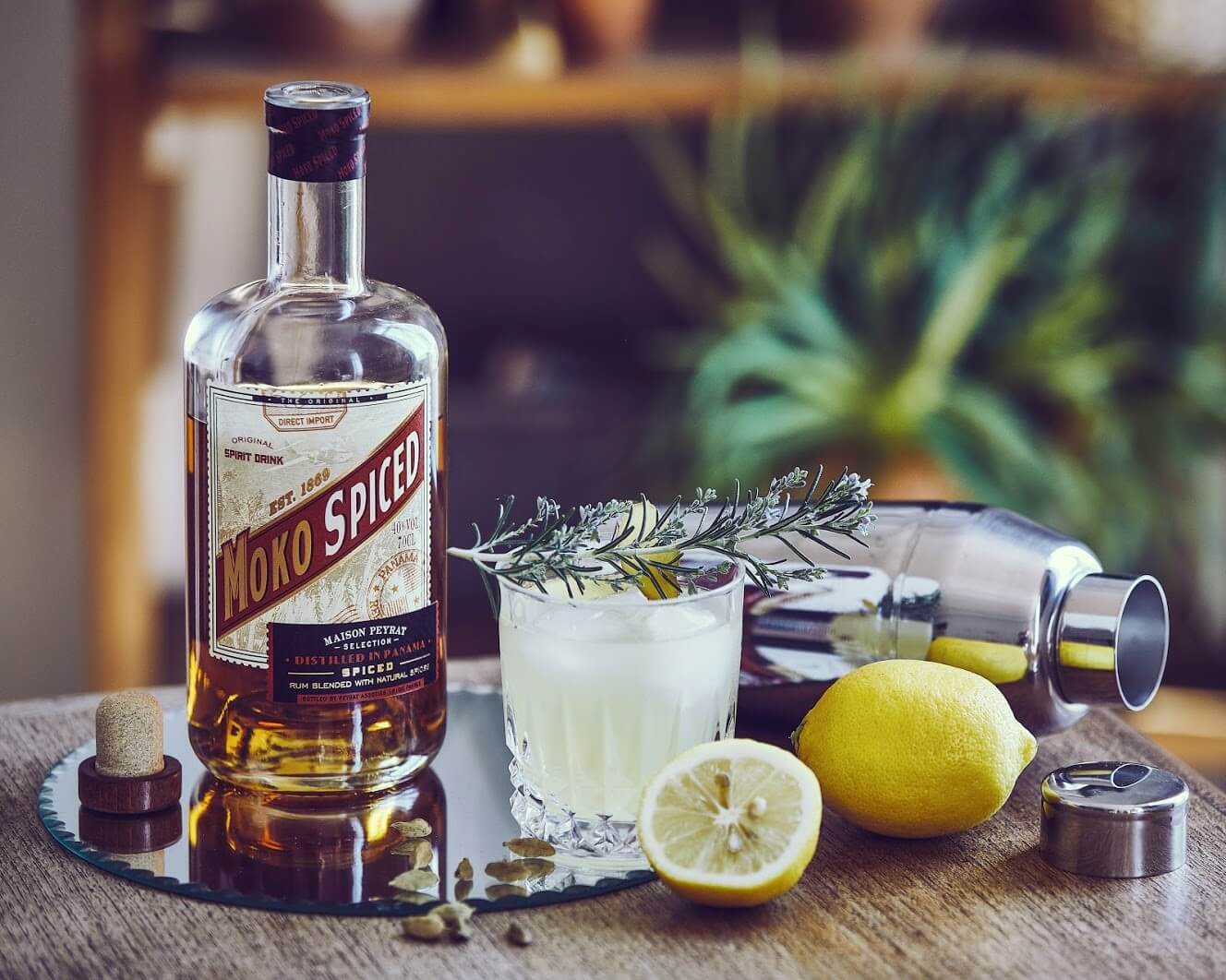 Our Rums
From the warmth of the Caribbean and Panama sun to the freshness of Cognac cellars... Discover our Rums
Discover
The universe of our spirits
Make unforgettable moments of life, preserve a unique traditional know-how, promote encounters and discovery, honor an exceptional terroir and open the doors to a world of refined creations where intensity and finesse meet and complement each other… These are the reasons for our passion for Cognac, Rum and Whiskey.

Our Cognacs
From the liveliness of the youngest to the elegant harmony of the oldest, discover the singular character of each of our Cognacs.
Discover our brands of Cognac, Rum and Whiskey.
Whiskey
Villa n°16, the latest Maison Peyrat novelty !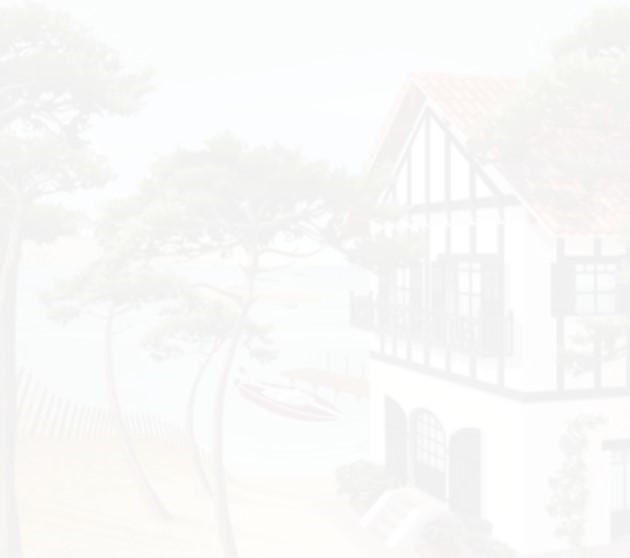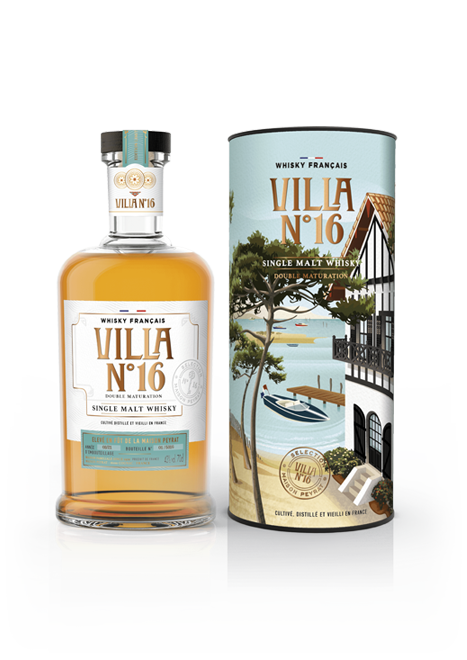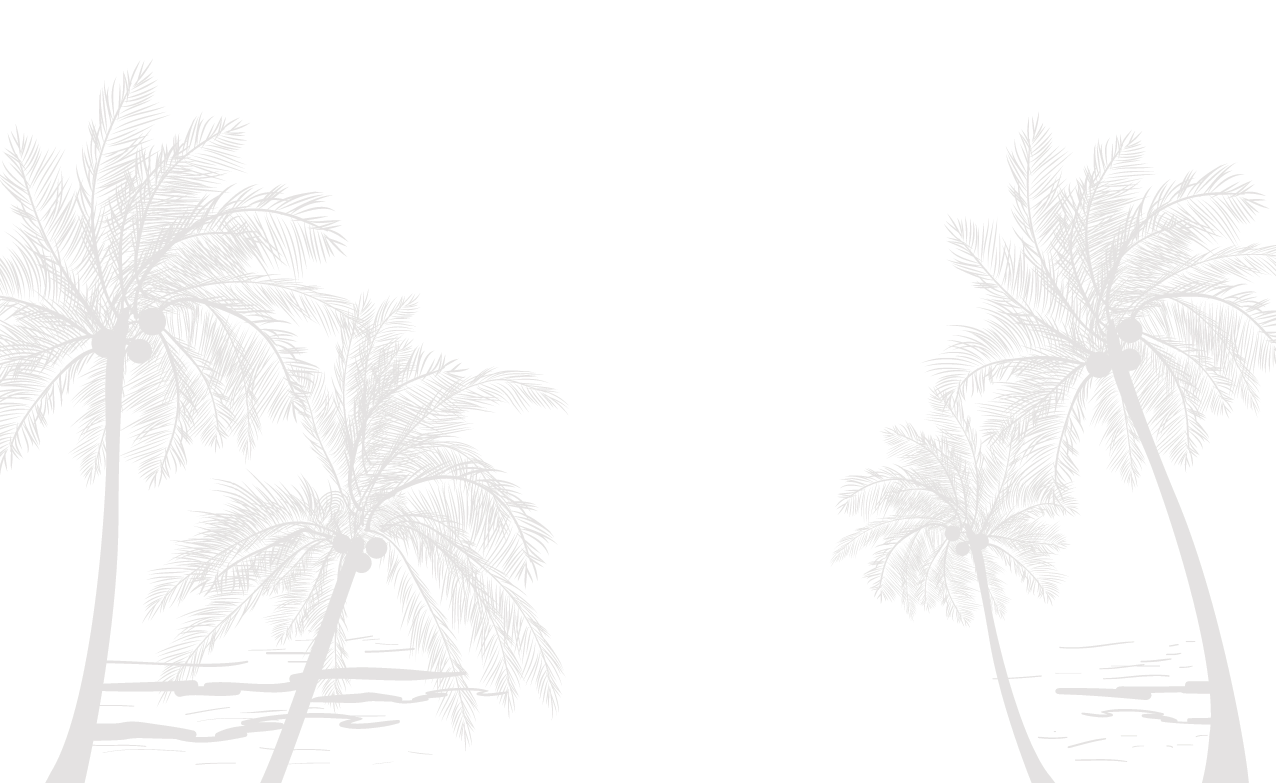 Our Rums
From the warmth of the Caribbean and Panamanian sun to the coolness of our cellars in Cognac, discover the Rums bringing together the best of both sides of the Atlantic.
A family spirit for over 100 years
A love of the land, a respect for nature, the generational transfer of a unique, timeless experience, and the shared conception of a way of life: for Maison Peyrat, this is all much more than tradition; it is our heritage and a relationship that has connected and defined our family for four generations.
Discover
A family of brands, each with their own identity
Driven by a perpetual desire to share our passion by discovering and promoting quality, all our brands embrace a singular pursuit of excellence and authenticity, the greatest respect for tradition, and a focus on creativity and innovation to redefine the boundaries of what a modern exceptional spirit can be, creating sensations and experiences that will last over time.